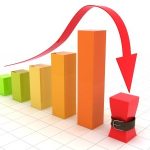 We Specialize in reducing your IT costs
Our friendly professionals at REBELLION IT focus on helping you reduce your Technology costs by providing Quality, Timely, Secure, Innovative and Preventive IT services that will meet or exceed your expectations. Guaranteed.
join the IT Rebellion
REBELLION IT is not just any IT company,  we are an IT company that promises exceptional service, and are committed to our clients.  We perform computer repair services, virus removal, networking, and much more.

REBELLION IT believes that our clients deserve the best, most dependable service for their money.

Schedule your free no obligation consultation today!
our team can come to your location or provide instant remote support
Microsoft windows
We can help with your PC, laptop or server. We can support you with start-up issues, diagnosing server faults and advise on upgrades. Contact us to discuss your needs.
apple mac
REBELLION IT can help with many Mac issues: mail setup, wireless connectivity and general configuration. Call us today!
data security
We offer Onsite, Offsite and Cloud backup strategies. We can advise you on how to make sure your data is being backed up effectively and also test that you can get it back when you need it.
internet security
Protection for your IT in the office, at home or on-the-go. We can help with an overall protection and how to protect your key data from being compromised. Tell us what you need!
tablets or smartphones
Stuck getting email on your phone? Want to sync your contacts? Need to see your Dropbox files? Contact us and we can get things rolling for you.
cloud services
Webmail, Office 365, Google Apps, Dropbox, Google Drive setup, maintenance and support.
networking services
We offer networking services for home and business. Whether you need a simple network for your home to share printers and Internet access or a robust, fault-tolerant and secure setup for your business, we can help.
IT consulting services
REBELLION IT offers expert, affordable IT consulting services to help you achieve your short- and long-term IT objectives. With over 15 years of experience helping customers, we are ready to tackle your IT strategy or special projects.
our credentials
Our trained technicians are  CompTia A+ and Microsoft MCP certified with additional industry-recognized certifications.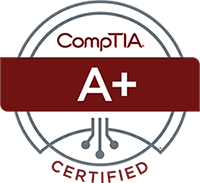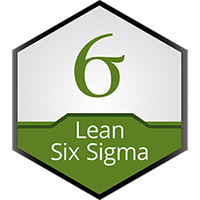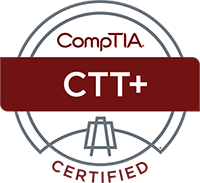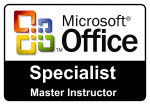 REBELLION IT statics
0
Hrs
Average Resolution Time
0
Service Calls Completed in 2016
0
%
Service Calls resolved remotely
Focusing on Home Users & Small Business
We are committed to help

residential services
REBELLION IT provides professional grade IT support and guidance in your home. Our business-class technicians come to your home, day or night, to solve your computer problems, set up devices, and answer your questions.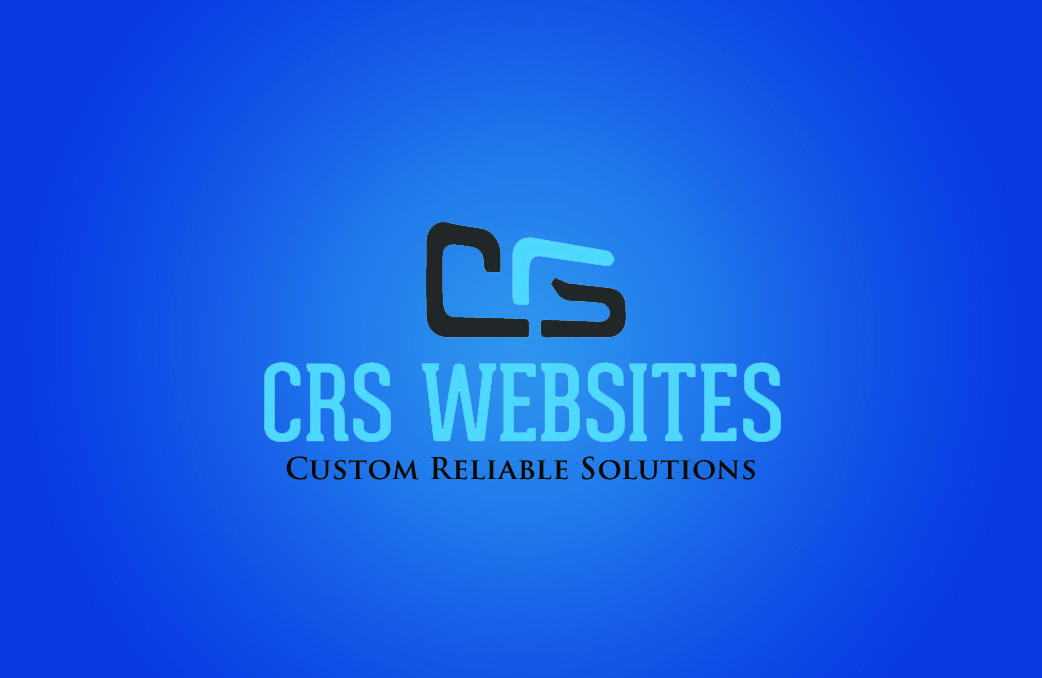 Website design and optimization
Designing attractive, usable websites that empower your business to succeed is undoubtedly an expert skill. We have partnered with CRS Websites to create a truly unique experience for our clients and their customers.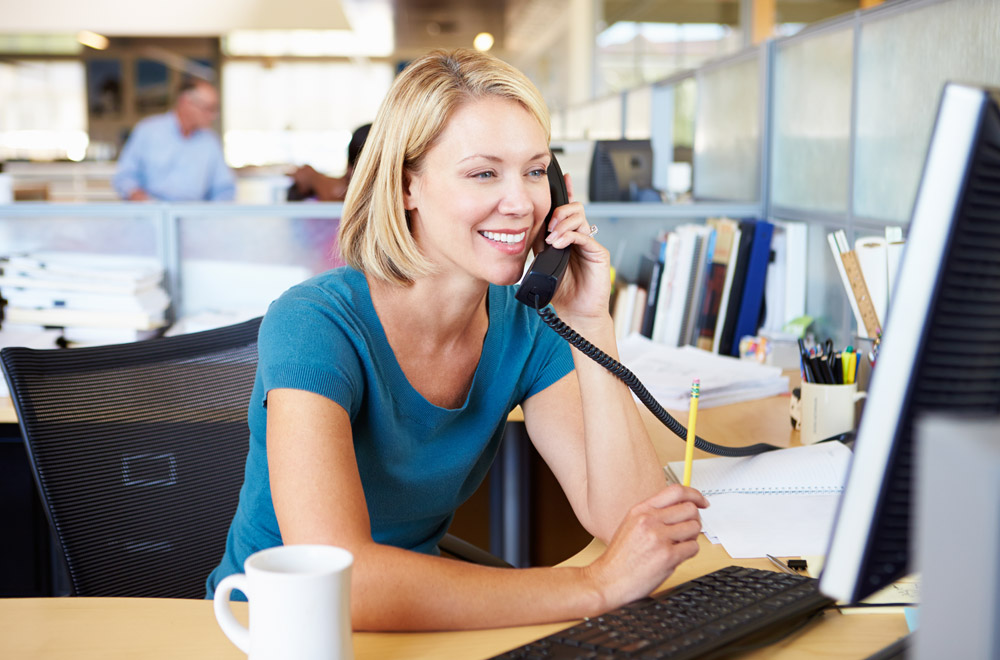 business services
Every business relies on technology to be competitive and efficient in today's marketplace. Most small businesses lack the IT resources to effectively support the technology that is critical to their operations. We offer comprehensive monthly programs including remote and onsite support.
REBELLION IT
Serving the San Antonio and Rio Grande Valley Areas
Call us at 830-714-5151
What distinguishes REBELLION IT from other IT support companies?

We really care!
I use this place to manage my personal and business computers and they are simply fantastic. Never been stumped, never let me down. This place is a fantastic resource and I vouch for them 100%

Watson Law Firm

Rebellion IT helped us get our dental office up and running. From procuring our server and workstations to configuring our network. They have been there every step of the way. I appreciate their constant willingness to help and their attention to detail.

Sofistica Dental

I heard of Rebellion IT from my roommate. I was always having so many viruses and having slow running downloads. Chris was very helpful and was up front honest with pricing and expectations. They had it back to me next day. I would highly recommend him to any and everyone that is having computer issues.

Personal User