inside rebellion it
Ideology & Perspectives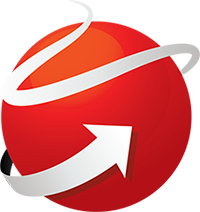 principles
REBELLION IT  is a mobile computer repair and maintenance company servicing the San Antonio and Rio Grande Valley areas. Our professional staff is A+ and Microsoft Certified. We specialize in installations, diagnosis and repair of workstations, servers and laptop computers. We repair all types of computer problems. If you're having issues with upgrades, your computer is running slow or even if it won't start, we can help! We perform virus removal, spyware removal, wireless networks, ip camera set-up, upgrades, broadband or cable installation, computer setup and transfer, digital surveillance services and much more!
So why not check out what we have to offer? Let REBELLION IT put your mind at rest… plus we will explain it all in plain English!
REBELLION IT offers a call-out service for computer support to make it easier and more convenient to you. We will make an extra effort to accommodate you in any way we can. If you need to use your computer during business hours, we'd be happy to come to your location to work on your computer after hours. When you call to make an appointment, we can usually have a technician at your location within a day, and we get most repairs done on the spot right then and there.
At REBELLION IT, we work hard every day to earn your business
Professional IT Support that gives you Peace of Mind
Onsite & Remote Break/Fix Support
Backup Solutions Tailored to Your Needs
Plain English Concepts & Issues rather than "Tech-Talk"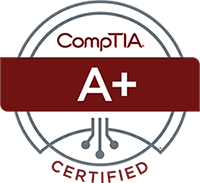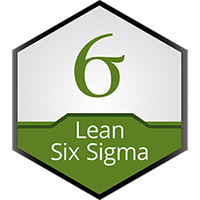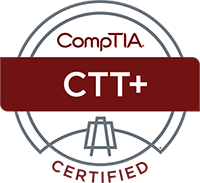 Services Provided
We offer all types of computer repair services for your home or small business. If your specific problem isn't on this list, please give us a call! If for some reason we can't help you, we'll be happy to point you in the right direction.
Call us Today! (830) 714-4933
Let us resolve your Technical Issues
REBELLION IT provides quality computer repair and support services to homes and businesses in the San Antonio and Rio Grande Valley areas
We offer a safe and convenient online remote pc repair delivery method as well as traditional onsite, in-home and in-office service; providing support for: PCs, Networks, Printers, Scanners, Software, and Hardware.