Expert tech support and problem solving in your home, day or night
How Our Residential Service Works
In-Home Support vs Repair Shop
REBELLION IT is dedicated to you, the user. We offer expert user support, education, and explanation that computer repair shops can't deliver. We now provide all residential services in your home. We no longer offer drop-off repair services.
We can fix many technology problems in your home. We are able to remove viruses, resolve errors, reinstall or upgrade operating systems, and other fixes.
Residential IT Support Pricing
In-Home Computer Support is provided at $90 per hour during business hours.
If feasible, remote support is provided at $45 per half hour during business hours.
We provide service on on nights, weekends, and holidays for $120 per hour.
Appointments are one hour minimum with quarter hour increments thereafter.
Travel fees apply for service calls located 10 miles outside of 281 and 1604 intersection.
You may cancel your appointment up to 24 hours in advance without penalty.
Proudly Helping Home Users
Christian Schmeis founder of REBELLION IT offers uniquely expert and friendly home IT support. As we've expanded, our team's reputation has been built on providing refreshingly clear expert support to users in their homes. Our friendly, dedicated experts will help you find clear answers and solve challenging problems. Discover the difference that a single session can make in your life and book an appointment with us today.
Reserve Your Appointment Today
Day or evening appointments
Support for all devices and brands
Personal, one-on-one help
Simple hourly billing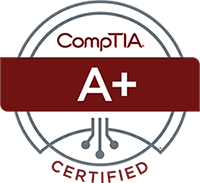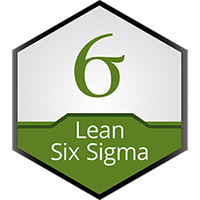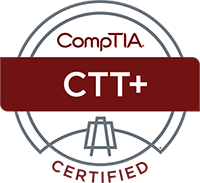 Services Provided
We offer all types of computer repair services for your home or small business. If your specific problem isn't on this list, please give us a call! If for some reason we can't help you, we'll be happy to point you in the right direction.
Call us Today! (830) 714-4933
Let us resolve your Technical Issues
REBELLION IT provides quality computer repair and support services to homes and businesses in the San Antonio and Rio Grande Valley areas
We offer a safe and convenient online remote pc repair delivery method as well as traditional onsite, in-home and in-office service; providing support for: PCs, Networks, Printers, Scanners, Software, and Hardware.