Security and Virus Protection
Keep your workstations, servers, and company data safe with enterprise-grade

security and virus protection
Security and Virus Protection
Let our expert team handle all of your security needs
We let you focus on your business and let you stop worrying about security. From antivirus and malware protection to security policies and access control, we think about security every day so that you don't have to.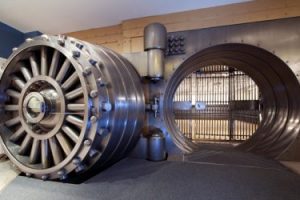 Fully Managed Security

Our security plans and tools are fully managed from our central office, taking the work and worry out of security for our customers. We protect, monitor, report, and mitigate issues without interruption to your business processes.
Powerful, Lightweight Protection

Our technology is highly effective at keeping your technology safe and lightweight enough to avoid slowing down your system. The tools run in the background – you'll never even notice they are there.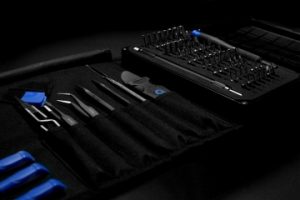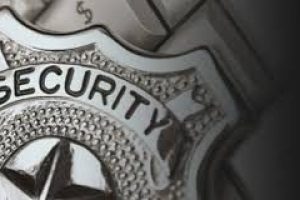 Comprehensive Protection That Never Sleeps

Our security protection goes beyond just desktop antivirus to provide a complete security profile for your organization. We monitor and protect the servers, endpoint workstations, and even cloud services. Our services run 24/7 with protection, monitoring, and alerting.
Get A Free Security Consultation
If you want to learn more about your company's state of security and how it can be improved, simply fill out this form and we'll help get you a free introductory assessment of your security status, with guidelines on how to improve it.
A full suite of security services for business
We offer a broad range of security services to meet the individual needs of your organization. From traditional security and antivirus software to cloud security and user training, we've got the right tools for you.
Request a free security consultation to assess the strengths and weaknesses of your current solution. Find out exactly what you need. Help is just one click away.
Contact Us
We offer all types of computer repair services for your home or small business. If your specific problem isn't on this list, please call us at 830-714-4933
If for some reason we can't help you, we'll be happy to point you in the right direction.