Get in touch
We'd Love to Hear From You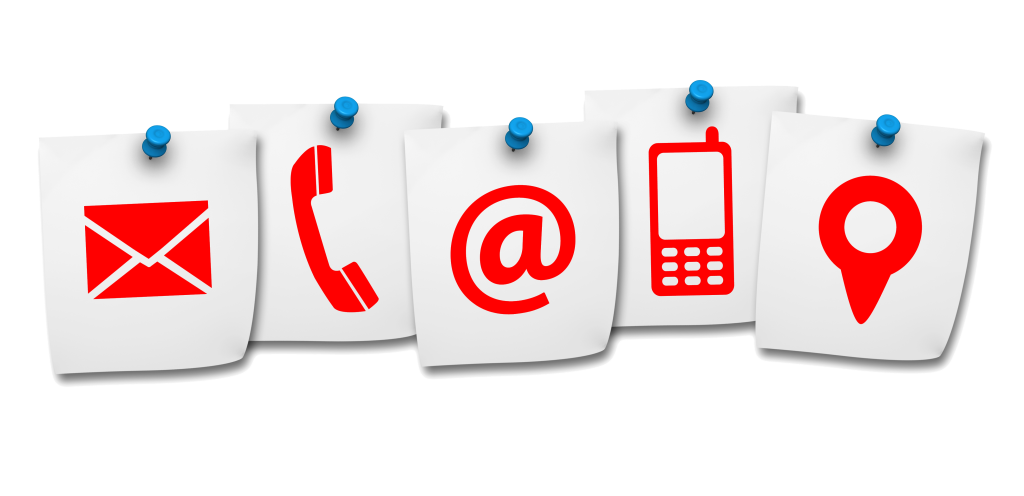 let's meet up
Rebellion IT, the place for your Computer Repair Services needs. Let's talk in person, we will show you how we can reduce your IT costs!
Contact Us
We're glad you chose to have us help you with your technical needs. Fill out the form below, and an email will be sent to us. For emails sent on business days before 4:00 pm, you will receive a response the same day! For emails sent after 4:00 pm, on weekends, or on holidays, you will receive a response the following business day.
Send us a Message
Tell us how we can help and we'll get back to you as soon as possible.
We service San Antonio and the Rio Grande Valley
We look forward to partnering with you
We are an experienced IT company that promises exceptional service, and are committed to our clients.
Our business hours are: Monday to Saturday, 9am to 6pm (excluding holidays)